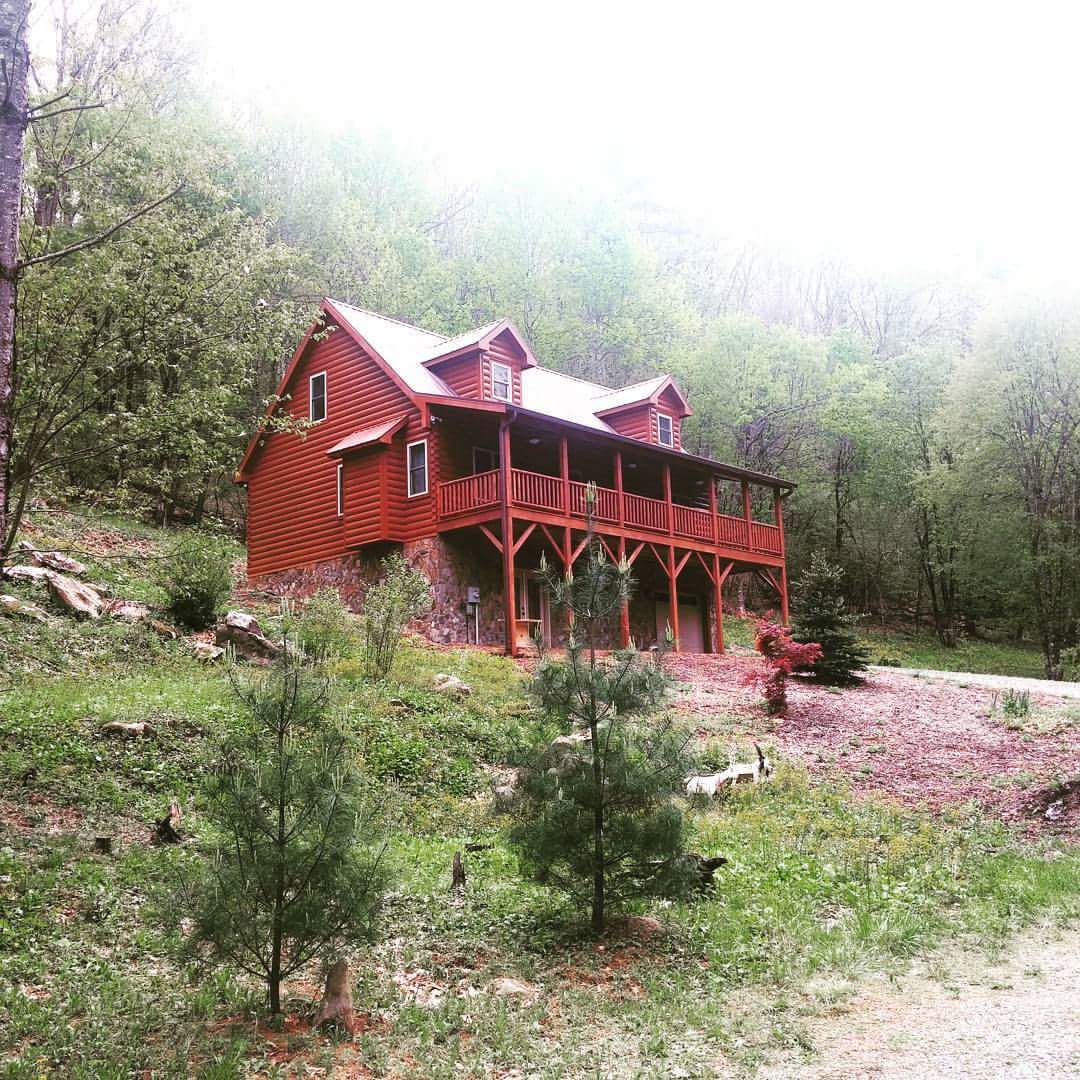 Log Home Maintenance, Repair and Restoration in North Carolina
If you have a log home, timber frame home or log cabin on your North Carolina property then we probably don't need to tell you how hard it is to find contractors who are knowledgeable about your log home and the maintenance required to keep it beautiful.
WoodTeks LLC is a log home services contractor serving Western, North Carolina and Southern, VA.  We specialize in the maintenance, repair and restoration of log homes and structures.  From stripping and refinishing the logs on your home to replacing sections of rotted logs or even dealing with insect infestations.  If you are having problems with your log home, need maintenance help or have questions about properly maintaining your log or timber frame structure we're glad you've found us!
Log Home Services in North Carolina
Log Home and Cabin Maintenance in North Carolina
Many of our customers whose log homes we maintain and service don't actually live at their homes full-time.  Some of them are vacation homes, only used during certain months of the year.  This can pose a problem for an absent homeowner who's not completing regular maintenance or inspections on the home.  WoodTeks LLC specializes in inspecting and maintaining log or timber frame structures.  With regularly scheduled maintenance your home will continue to look beautiful and be problem free.
Why Choose WoodTeks LLC To Service Your North Carolina Log Home?
When you choose the WoodTeks LLC team to maintain, restore or repair your log home you are partnering with a team of professionals who specialize in working on only log homes, timber framed homes and rustic wood structures.  We are up-to-date on the latest products and repairing methods, we use top-of-the-line equipment and we'll leave your property spotless aside from your beautifully repaired or restored log home.
If you'd like to receive an estimate to service your North Carolina log home or cabin then please give us a call or send us an email through our contact form today!